JUSTICIA ADJUSTERS SDN BHD was incorporated on 7th November 1985. Apart from being registered as Insurance and Takaful Loss Adjusters with Bank Negara Malaysia, we are also accredited with an Investigators License from Kementerian Dalam Negeri Malaysia. We believe good insurance and takaful loss adjusting goes hand in hand with good technical investigative and negotiation skills. This forms the basis upon which we provide radical, innovative and effective solutions in the field of insurance and takaful loss adjusting and investigation. An advocate of the Total-Balance Management practice, we have recruited specialists in various fields to be an integral part of our team. As a result, we have the resources to resolve all kinds of claims including complex and large ones. Our team members are hands-on and committed to follow-up and follow-through from the areas of consultancy to the scope of implementation. The company continues to plan for the future and is constantly looking to add to our experience in maintaining Justicia's tradition of providing professional service.
THOROUGH
We explore every possible outcome before making recommendations.
COLLABORATIVE
Where there are potential issues, we discuss openly with our clients to come up with the most effective solutions.
COMMUNICATIVE
From the outset, we will provide a team to develop procedures with you, understand your business needs and issue procedural documents within the Company as appropriate.
And we approach claims professionally in an open and non-confrontational manner, and communicate with all interested parties on a regular basis to bring each claim to satisfactory conclusion.
Always ensure …
Excellent Service,
In-Depth Investigation
&
Reliable Partnership
based on Integrity, Technical Knowledge & Experience
Provide our clients with the 5E's…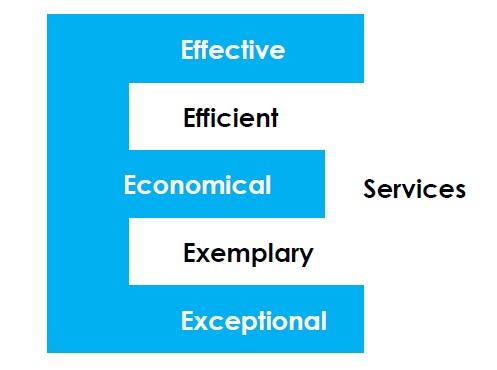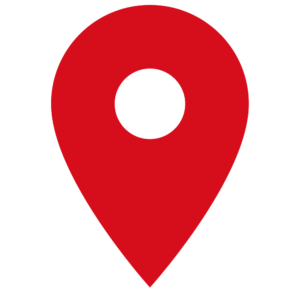 D1-04-07, Tamarind Square, Persiaran Multimedia,
Cyber 11,
   63000 Cyberjaya,
   Selangor Darul Ehsan.
Tel : +603-88006108
+60388006106
Email : hq@justicia.com.my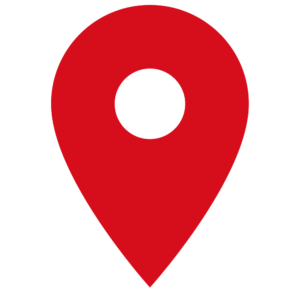 D1-04-07, Tamarind Square, Persiaran Multimedia,
   Cyber 11,
   63000 Cyberjaya,
   Selangor Darul Ehsan.
Tel : +603-88006108
+60388006106
Email : hq@justicia.com.my